The Roofing Contractor of Choice for Homeowners in The Village, OK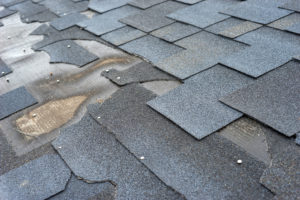 Do you know who to call when you need work done on your home's roof? If you live in The Village, Oklahoma, Call the Pros! Numark Roofing is one of the area's most trusted and experienced roofing contractors, and we would be honored to provide you with the skilled services and top-quality products you deserve for your home. We'll ensure you receive a stress-free home improvement experience from start to finish.
What We Do
As one of the top roofing contractors in the area, we are committed to providing local homeowners with the products and services that will best suit their homes. You can partner with us for a:
Roof repair
Storm damage roof repair
We will take the time to ensure we fully understand your roof's condition and the services it requires to provide the very best performance for your home. No matter which of our roofing services you require, we will provide you with transparent communication and dedicated craftsmanship every step of the way. When your roofing project is finished, we're sure you'll be thrilled with your decision to choose us as your roofing contractor.
Partner With Us
If you think Numark Roofing is the ideal roofing contractor to complete a job at your home in The Village, OK, contact us today to speak with a member of our team. We'd be happy to get you scheduled for a free roof inspection and consultation to help determine how we can best serve you.